WordPress
Manage Your Site With Ease & Style.
Want ease in your life? With WordPress, it's a snap.
It's beautiful. It's secure. It's SEO friendly. It's functional. It's our favorite!
IT'S ALL ABOUT YOUR FREEDOM
Our design team creates beautiful, professional custom WordPress-centric sites that will help put you in the driver seat of managing your own website.
Update, publish articles, photos, videos, and more. You'll be in control.
WordPress is our favorite content management system (called a "CMS" by us web geeks). A CMS is a software system that runs your website and holds your website content. The great thing is that it allows for a lot of changes to be made WITHOUT having to use HTML code. We may love to code, but our guess is that you don't. We'll still do the heavy lifting, but we'll set you up with videos and instruction that will help you to take charge when you need to update after we launch your site.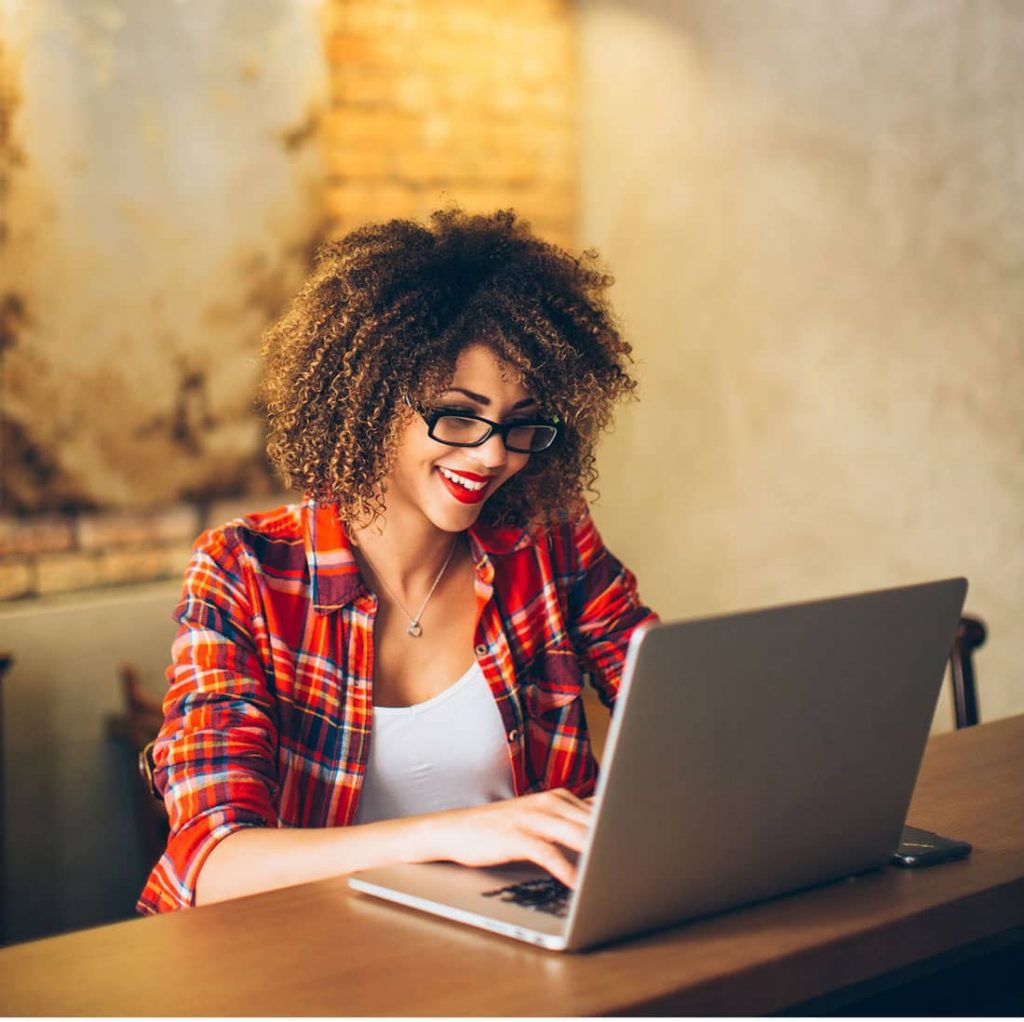 GOOGLE WILL BE YOUR FRIEND.
Your website will rank higher in the search engines because Google loves WordPress. Nowadays WordPress comes equipped with add-ons that make SEO a breeze. From meta descriptions to proper headers to image indexing and permalinks, you'll have a jump on the competition for sure.
All these only make Google love you more, giving you the special attention that you deserve by increasing your rankings and increasing click-throughs for organic search results. We'll be happy to do the SEO tasks for you if you'd like, but WordPress is built with your freedom and great SEO potential in mind.
Even large companies are using WordPress for their websites because it's the perfect choice for business owners of all types. Here are some examples of companies that are using WordPress: Yahoo, CNN, eBay, Wall Street Journal, Sony, People Magazine, Samsung, Mozilla Firefox, and Ben & Jerry's; just to name a few.
0
%
Of All Websites Use WordPress
0
Million
Websites Use WordPress
0
Posts
Published Per Second
0
%
Of Global CMS Market
LET'S GET THE FRIENDSHIP STARTED.