OpenCart
Simple to Start. Easy to Run.
An effective and customizable platform for your new eCommerce store.
Everything you need to create, scale, and run your business, chock full of options.
THE OPENCART SOLUTION
OpenCart is super easy to use. It has all of the important information that you need available at a glimpse. You'll be able to get a full overview of what is important with total orders, sales, customers, people online, sales analytics and many more widgets.
Because products come with different options like different sizes, colors, lengths, and heights, no matter the case, OpenCart offers a solution so that you can add these extra important product variables that your customers will be looking for.
With OpenCart you can offer discounts, coupons and specials to help you get attention and increase sales. You can set up your own back-ups and restorations for security, and you to have an unlimited number of products in your store; you can sell 1 or 1,000 000 products.
Interested in Learning More About Other eCommerce Platforms?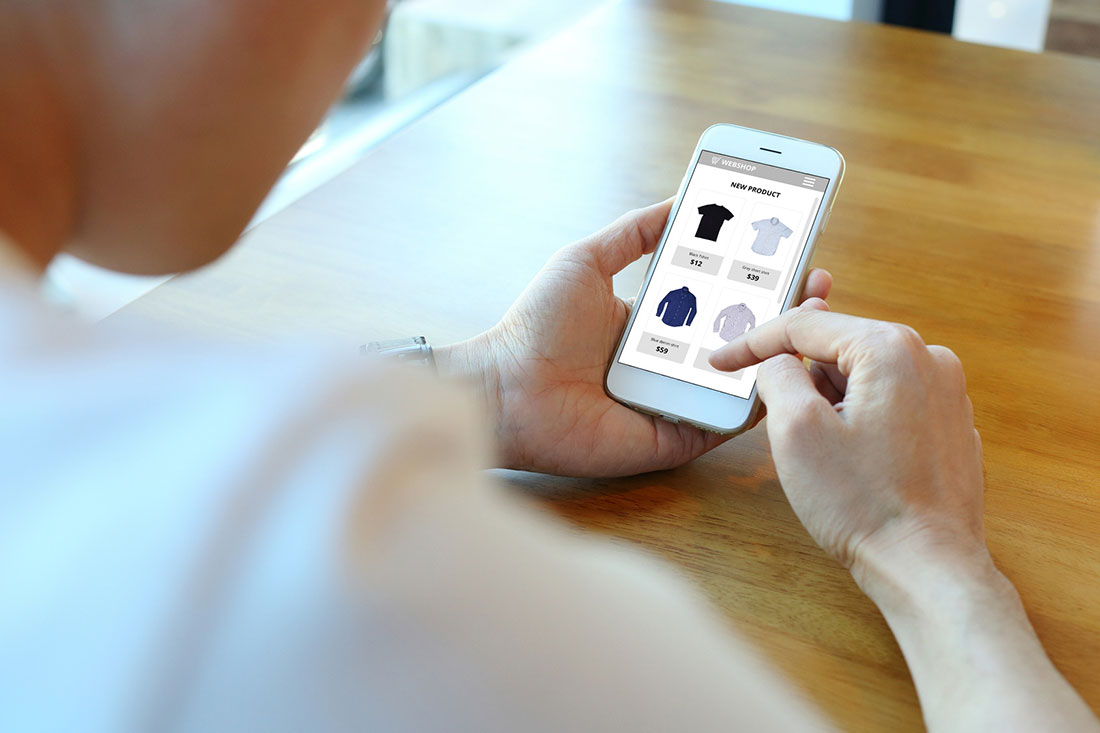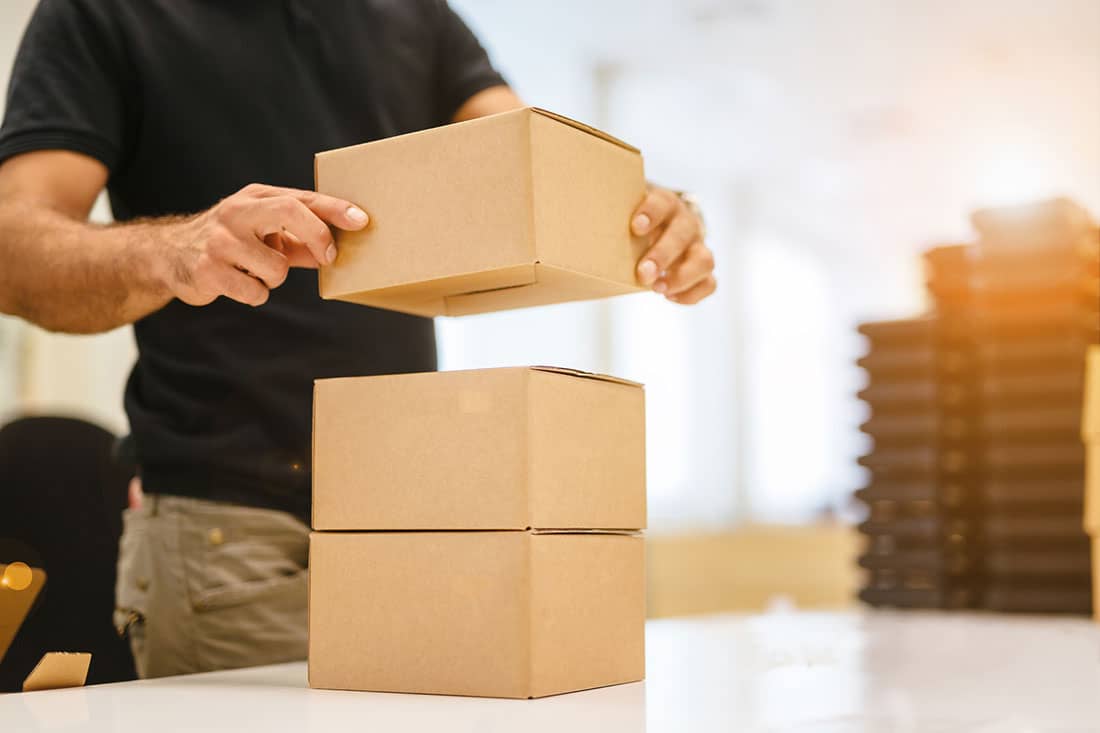 Are you ready for eCommerce?